Take part in our Referral Program
Give your friends a reward, and receive one of your own, when you refer someone to VitalityBone's subscription service.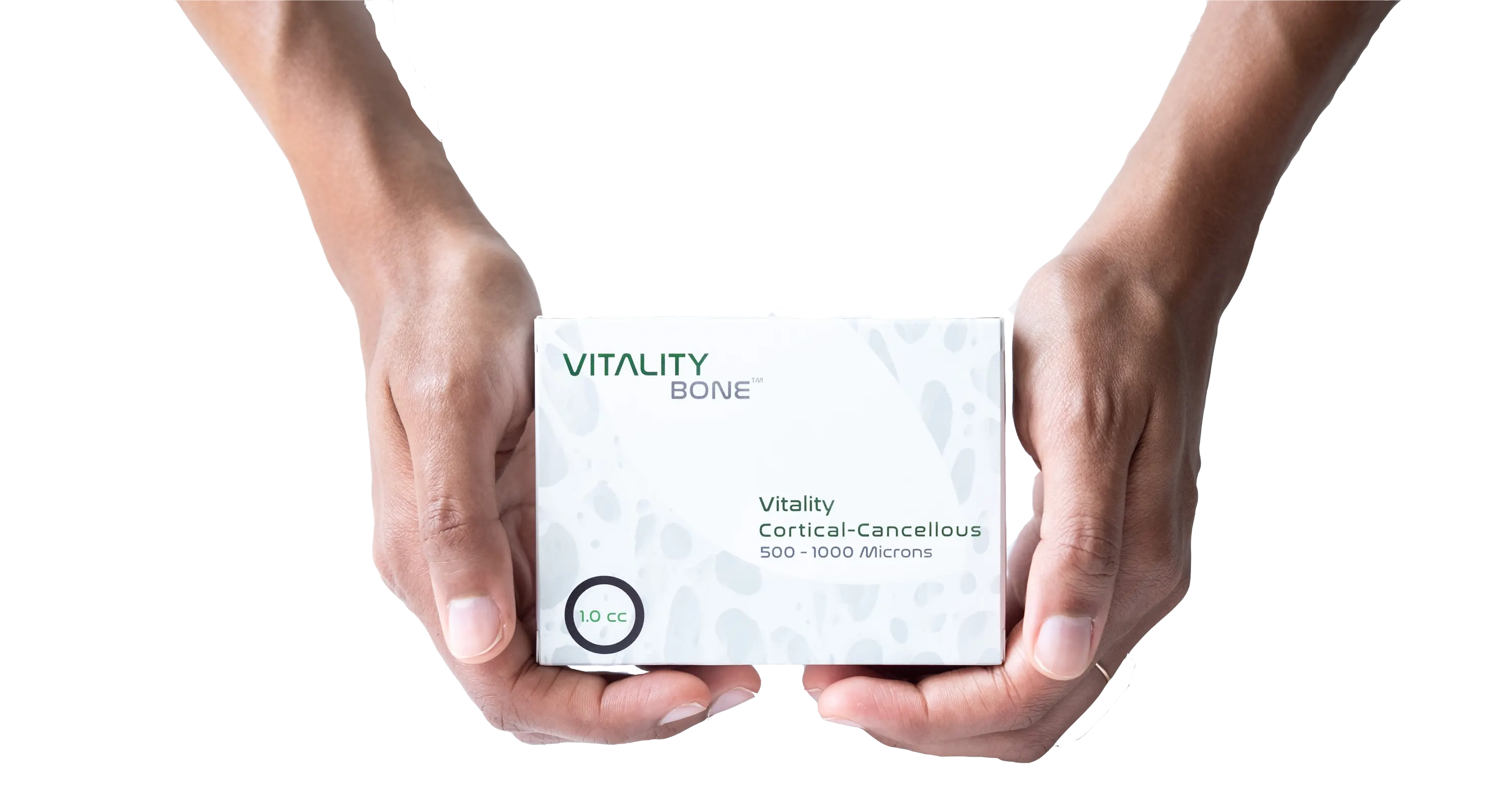 --- Share a customized referral link with your friends and colleagues.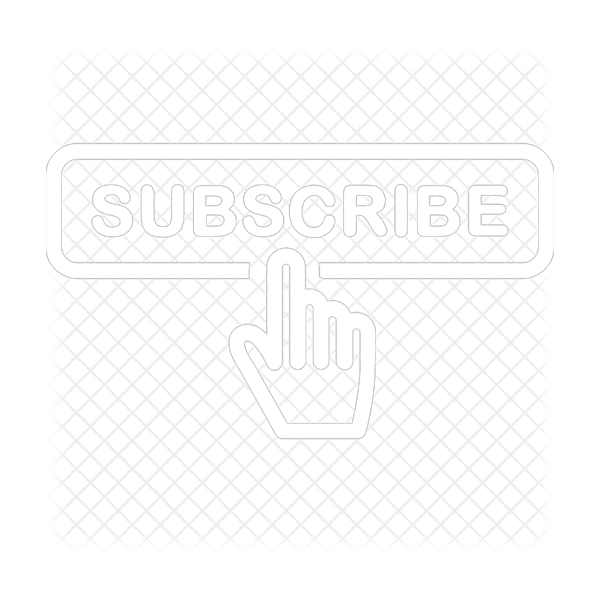 Using your referral code, new customers subscribe and complete 2 orders. 5 free boxes of 0.5 cc Vitality Bone will automatically be shipped to you and to everyone that you refer after completion of those orders.